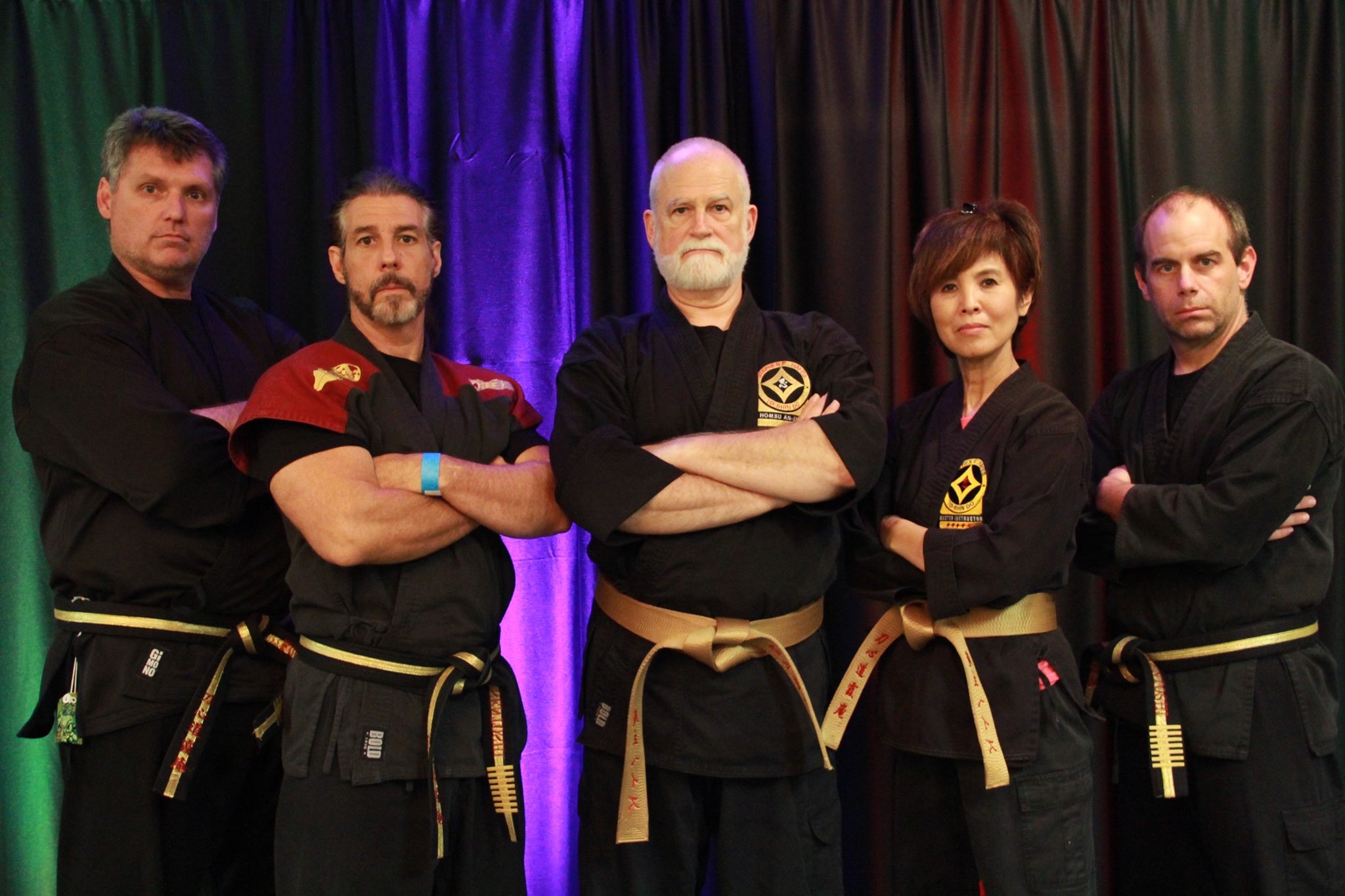 Hundreds of training lessons are online waiting for you, with more arriving all the time!
liv 52 buy Try our online training! You can study many of our self-defense and martial art principles where ever you are, on any device!
click here Train with the Masters
Situation Handled instructors and the top To-Shin Do masters are waiting to instruct you!