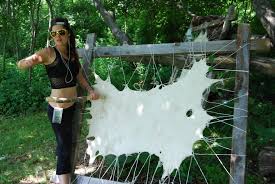 Solving problems

before

they happen:
Wilderness Survival Training
Preparedness Skills
Fitness Training
and so much more!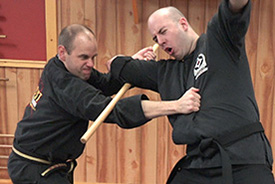 Solving problems

as

they happen:
Physical Self-Defense Skills
Weapons Training
Verbal Skills
and so much more!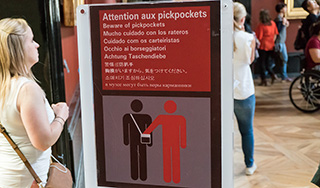 Keeping problems

from ever

happening:
Awareness Skills
Mindfulness Training
Dealing with Stress
and so much more!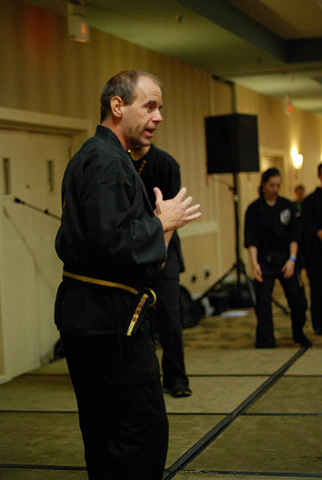 W
e teach
all
the skills you need to be safer, more confident, and more in control of yourself and your life,
and
we teach them in a fun, comprehensive and adaptable way. Our classes and workshops teach principles that fit into your life and your needs, rather than the other way around. Through training, you'll gain the skills and the spirit to turn any difficult situation in your life into a
Situation Handled
!
Whether you are looking for self-defense, wilderness survival, fitness, youth anti-bullying programs, mindfulness and meditation, verbal self-defense skills, sexual assault prevention training, weapons training, or any other skill set for staying healthy, happy and safe, Situation Handled has something for you.
Here's what people are saying about our programs:
I was given a lot of simple but powerful tools to use in a variety of situations, and showed me how I can apply them with my own values. I will use this program more than the skills acquired in my trigonometry class.
Yolanda Lee
As a school board member student achievement, empowerment and support is always on the foremost of my mind. This program is an engaging and creative way to help our high school students access and understand their personal power. By increasing their awareness, physically and mentally, they are encouraged to become experts in identifying potentially difficult situations, how to possibly diffuse them, or when necessary, to utilize physical techniques to protect themselves.
Aida Merhemic
The program is practical and holistic. Students are able to examine and practice responses that are both appropriate for the situation and that match their own personalities. These tools help empower students to express and keep themselves safe physically and psychologically. I would highly recommend this program.
Erin Currier-George
I feel safer and more confident [ ..] I'm also more aware of my surroundings and where I am in the moment.  Especially in this day and age where violence can come out of the most unexpected places in the most unexpected ways, I'm able to have more stability and confidence to deal with what comes my way.
Jasmine Lindquist