Seeing The World As It Is
Aware. Awake. Alive.
T
he modern world is distracting. There are so many things out there vying for our attention. There are texts to read, music to listen to, entertaining memes to look at. While there is nothing wrong with being entertained, knowing when to pay attention, and what to pay attention to is an important part of any honest self-protection training. Being in the moment and paying attention to the world around you keeps you safer, more connected, and makes life richer and more fulfilling.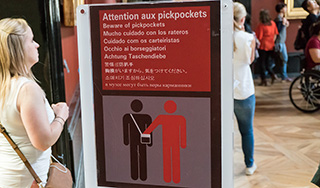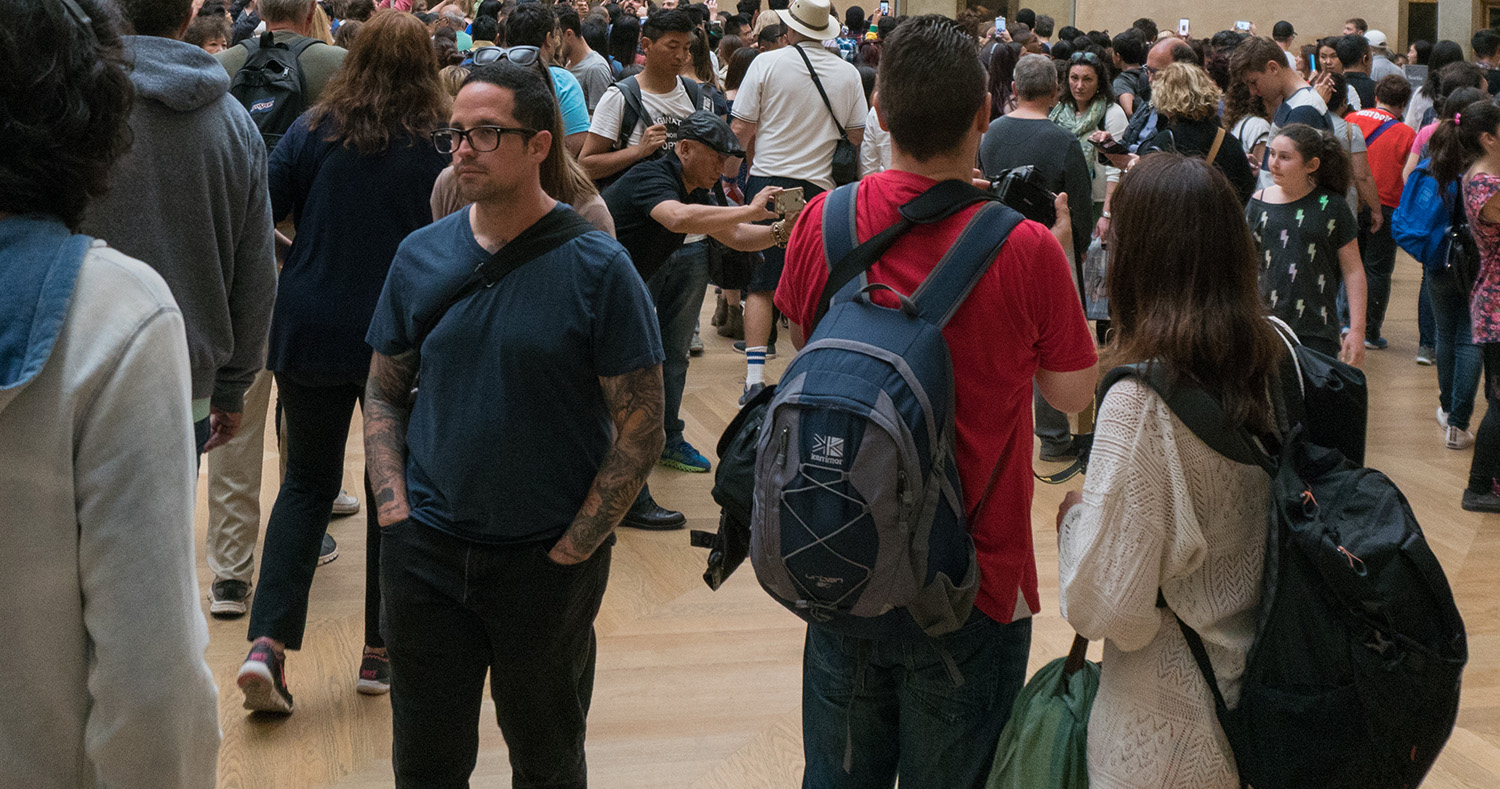 Avoiding Fear-Based Training
A
danger of ill-presented self-protection programs is that they can lead to fear and paranoia. In fact, many protection or preparedness magazine covers are packed with headlines something like 'How to Stay Alive Today' or 'The Three People Who Might Try To Kill You Tomorrow.' Reading such headlines we can forget how safe this country really is. Safe, but not immune from danger or violence. Our training gives students tools to be awake and aware, while avoiding fearful and tense. Our goal is to handle situations, not create more of them.
Check out some of the skills we teach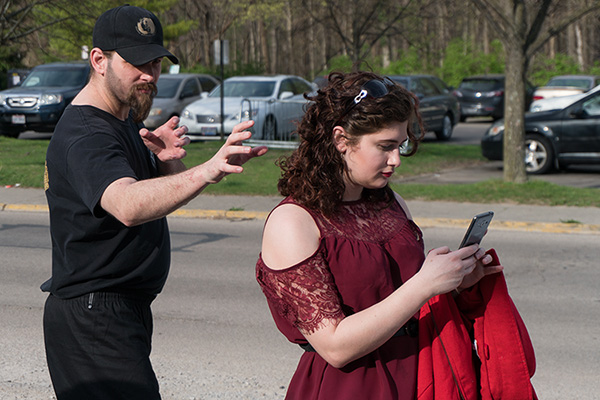 External Awareness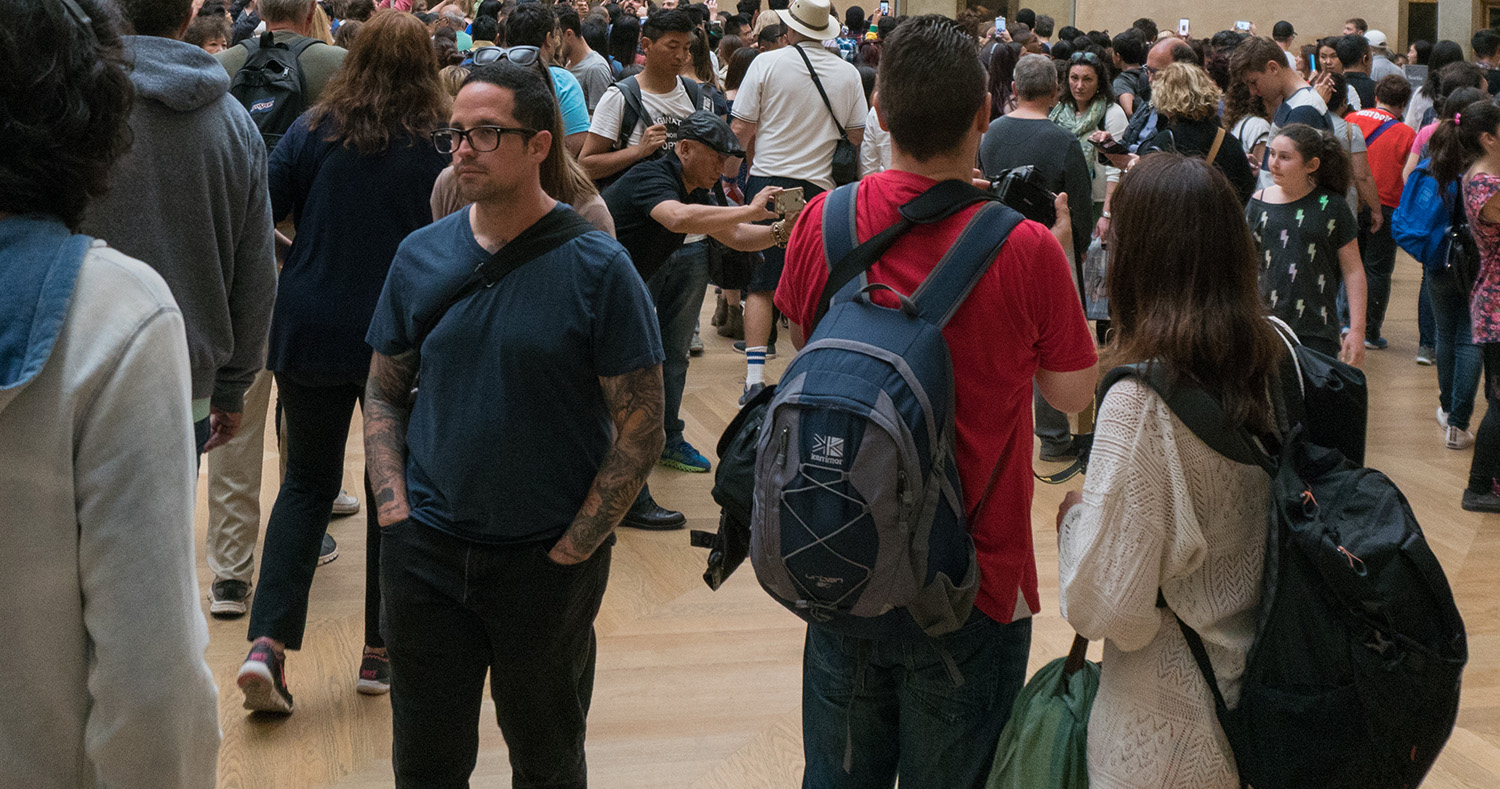 Situational Awareness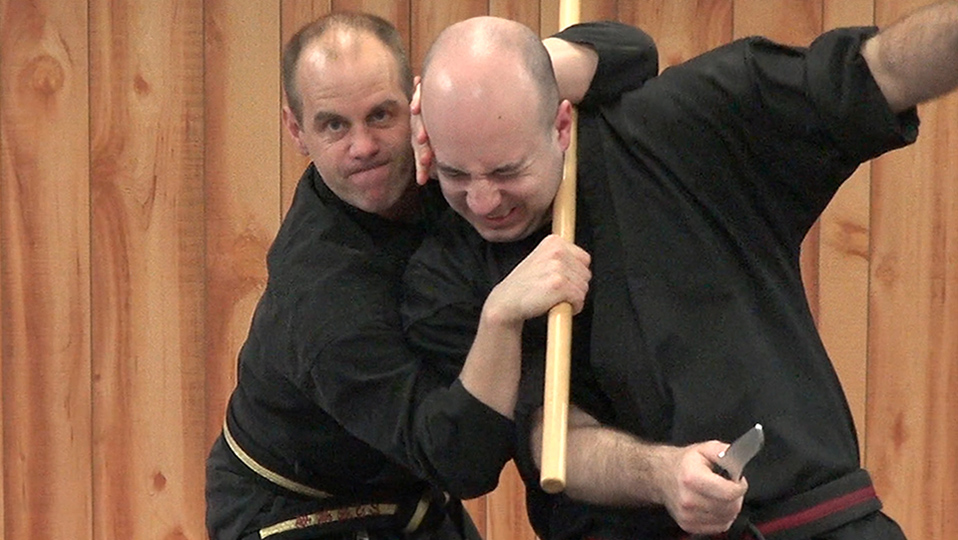 Threat Assesment
Our Awareness Course List
Take a look at our full list of Awareness courses. Check out our upcoming events list to see when your favorite course is happening, or host one for your friends, business or organization.
Awareness Courses