Welcome to Situation Handled!
Situation Handled is comprehensive self-protection and self-empowerment training designed to give students tools and tactics for handling any situation life throws at us. We believe the concept of self-protection reaches far beyond just physical skills. Effective self-protection also means solving problems before they become threatening, and knowing how and when to be in control of emotions and awareness so we don't stumble into problems accidently or create more of them ourselves. With that in mind, we have three pillars of instruction.

Wilderness Survival Training
Preparedness Training
Self-Reliance
And more ways to solve problems

before

they happen!

Physical self-defense skills
Verbal skills
De-escalation techniques
Decision-making under pressure
And more ways to solve problems

as

they happen!

Minfdulness
Internal Awareness
External Awareness
And more ways to keep problems

from ever

happening!
Physical self-defense is the place most people want to start when they think of protecting themselves. The martial art of To-Shin Do is the core of our training program and you'll learn effective real-world self-defense skills. In addition to unarmed techniques, you'll learn weapons defenses, verbal defenses, and so much more!
Having a plan for when things go wrong can lessen the severity of the problem you face. Through your training you'll also discover that the farther ahead you begin to solve a problem, the less you seem to come across problems. (Because they are already solved!)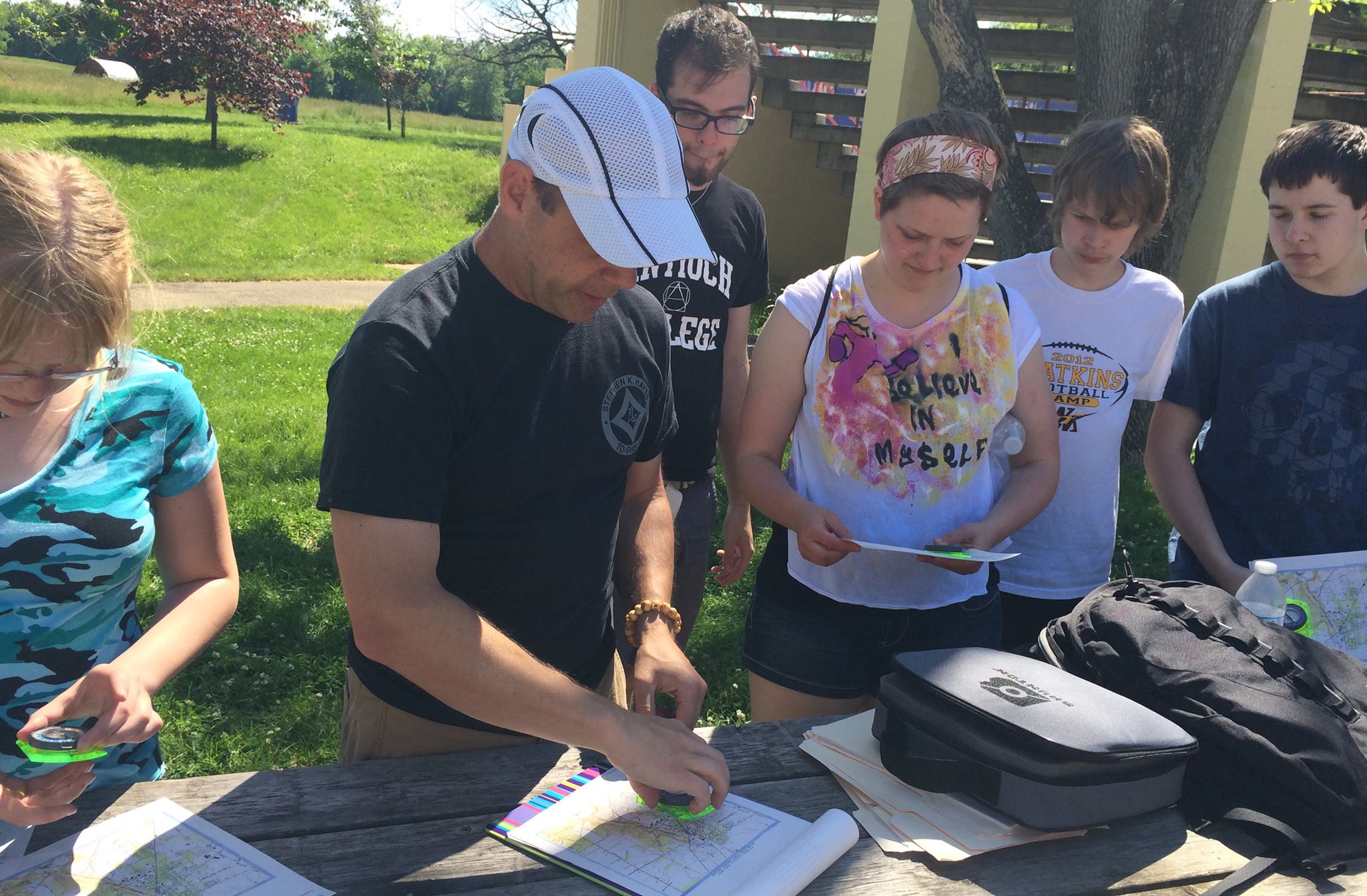 It is exceedingly difficult to solve a problem if you don't even realize there is one until it is too late. Learning to recognize a problem ahead of time, as well as learning to recognize problems from within, those problems that we ourselves are creating, is vital for any true self-protection program.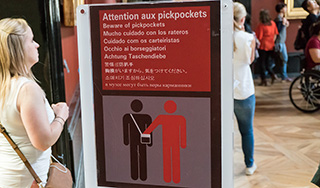 A complete self-protection program
We believe each of these three areas are vital for having a complete and comprehensive self-protection system. However, some students may choose to start in just one of these areas. Our training is fully integrated so that training in one area leads to growth in another. Begin with whichever program appeals to you!
With over 25 years of experience, we can give you the tools so that whatever situation comes your way, becomes a Situation Handled. Check out the programs we offer and get started today!
Take One of Our Courses
Find an upcoming workshop and start your training. Or if you are already training somewhere, add to your toolbox. Have a business or organization? Host one of our courses!
Our Courses
Take Our Classes
Want in-depth study of our self-protection skills? Enrolling in our ongoing classes gives you constant access to training and like-minded students. Visit one of our training locations today!
Our Classes
Take Our Online Courses
Don't live close to us? Not to worry! Many of our programs and concepts can be found online!
Online Training