Solving Problems Before They Become Problems
Planning. Preventing. Peace of Mind.
Y
ou may have heard about the 'prepper' movement, or seen a television show about how to plan for a Doomsday scenario. The real spirit behind the original prepper movement was simply to be so prepared that nothing life throws at you can disrupt you. Problems are handled before they actually
become
a problem. In fact, our goal in creating Situation Handled was to share tools, techniques and experiences to help people excel when problems come up in life, much like the so-called 'preppers'.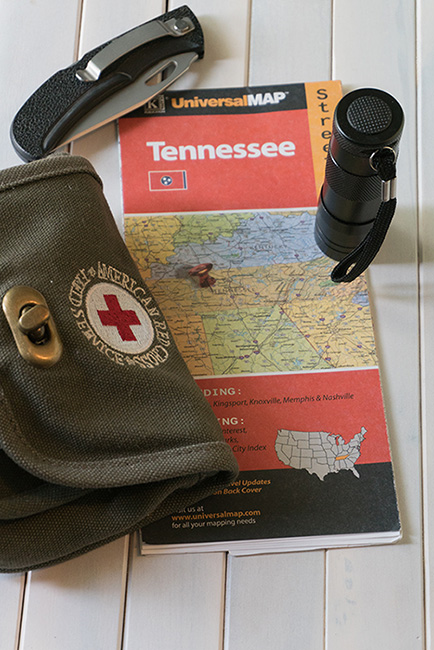 A Way Of Thinking
S
elf-reliance and being prepared are as much internal as external. To excel, you need tools and checklists, but you also need a way of thinking. You need problem solving skills that become ingrained as a good habit that you take everywhere you go. While the idea of a Doomsday event is an important focus for many television preppers, being ready for even day to day challenges is just as vital for those who want to be truly prepared. What could you do right now, so that today's challenges and mistakes are handled even better tomorrow?
Everyday Preparedness
Dealing with all the small problems we face every day of our lives. Traffic problems, trying not to be late to work, grumpy co-workers, etc.
Someday Preparedness
Dealing with all the problems we will likely run into some day in our life. Flat tires, arguments, unexpected bills, etc.
'Doomsday' Preparedness
Dealing with things we hope we never run into in our life. Maybe not the zombie apocolpse, but things that 'feel' like the end of the world. Divorce, job loss, etc.
Our three levels of preparedness
For a more detailed look at these three concepts and examples of how to begin preparing for each, check out our blog below.
Check out some of the skills we teach
Planning for Problems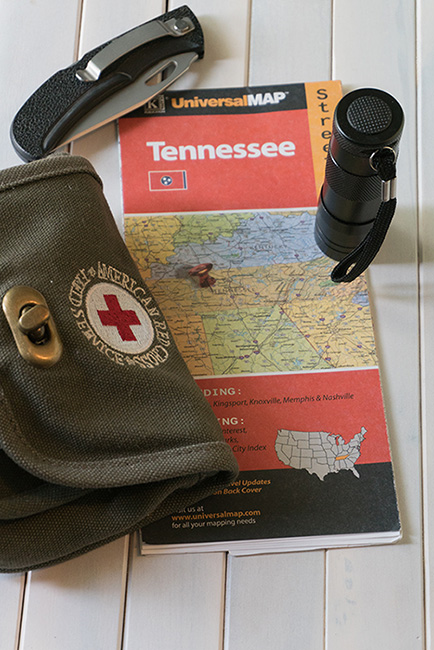 Everyday Preparedness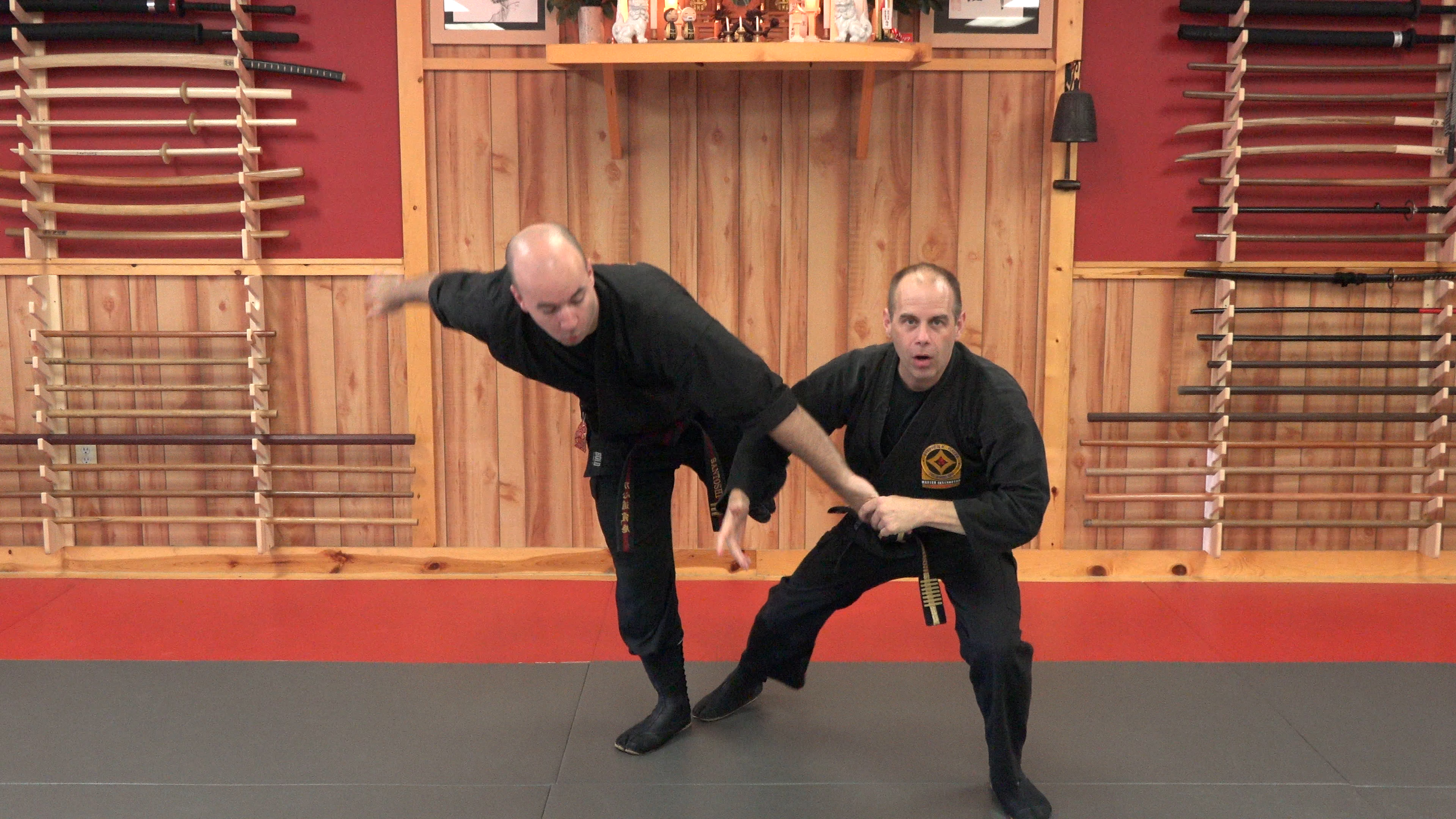 Disaster Preparedness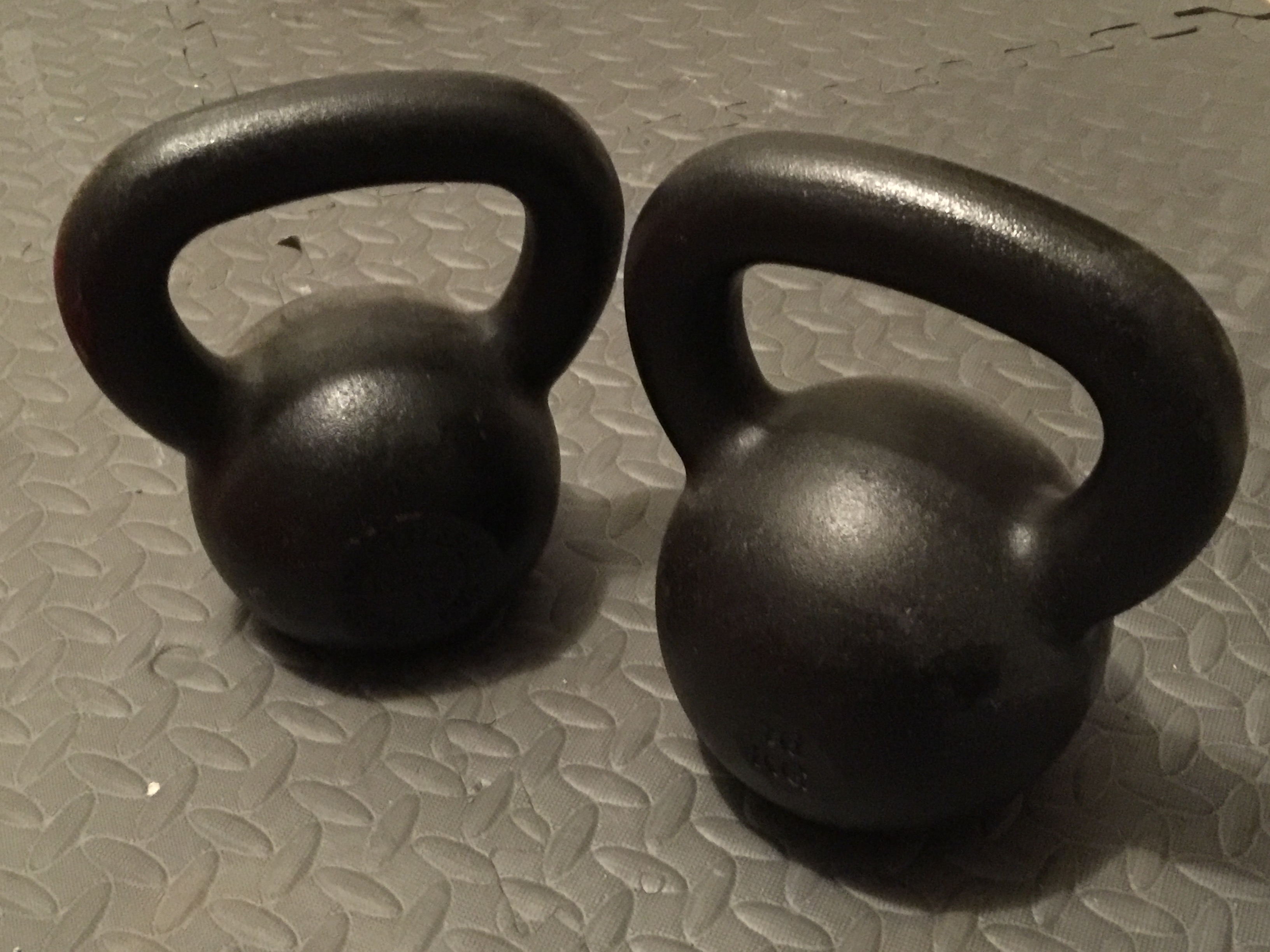 Fitness Training
Our Preparedness Course List
Take a look at our full list of Preparedness courses. Check out our upcoming events list to see when your favorite course is happening, or host one for your friends, business or organization.
Preparedness Courses